- Doc Artist - We represent, photographers, directors, digital artists, illustrators
- Doc Artist - We represent, photographers, directors, digital artists, illustrators
DOC ARTIST is pleased to inform you that we represent the photographer Robert Polidori.
Robert Polidori is one of the most celebrated photographers in the world for his images that describe human habitats and environments. Producing meticulously detailed, large-format color film photography, Polidori's images visually capture past history and present times within the confines of a single frame

PRAVARA – ANCESTRAL ROOTS – director & filmed by RAOUL VEN

Pravara – Ancestral Roots – We are all descenders of a sacred space that we remain entwined to. Our ancestors walked the Sphere as we do today. They inhaled the same air we exhale; drank the same water we cleanse with. All elements of the Earth are carriers of their energy. Filmed and Directed through the evocative lens of Raoul Ventura inside the majestic gallery of Studio RÖ, the owner and curator Christelle narrates the homage BAV TAiLOR pays to the ancestral connectivity of one's roots through our spirit guides with a visual interpretation of the ethereal sculpture 'I'm Liquid' hand sculpted by soulful sculptor Roberta Busato. With co-direction by Priyanka Singh and the sublimely artistic make-up Lorena Smaniotto, protagonist Micaela Sotto depicts this interconnection with our ancestors through the element of clay, an ode to the transcendental beings personified with clay since the dawn of humanity.
Through this journey of curiosity and seeking, the truth is revealed in the moment of silence where interconnectedness begins to persist by embracing ancestral energy and transmitting it to consciousness with clay.
From birth to the realms of light – we remain – Hybrid Identities.
DOC ART DIVISION FOR THOSE WHO WANT TO COMMUNICATE THEIR BRAND THROUGH ART
Contemporary art always finds a synergetic space within companies. Linking one's Brand to art through contents, events and cultural marketing activities produces value and prestige for a Company, making it unique, prestigious and innovative. For more than 30 years we have been working with our clients to develop and supervise their artistic projects, from the selection of artists to the creative proposals up to the realisation of the contents. Art Division is a creative team that thanks to their multi-disciplinary experiences forms collaborations to fulfil any project request, Doc Artist endeavours to be the ideal Partner, guarantees excellent experience and reliability and availability, attentive to detail, highly specialised and capable of adapting our professionalism to respond to the needs of different clientele. We propose projects based on the client's indications and requests, from the characteristics of the materials to the style trends, evaluating which technical solutions and processes to use, all on the basis of a given budget that also takes into account environmental footprint of the project. Doc Artist provides a production team to carry out projects in the field of Photography and Video, Exhibition and Event organisation, to communicate how Art together with a Brand can storytell the same passions by through  high quality imagery, that enhance the product and art concept.
Our Services include:
Corporate images, press campaign, books, gadgets, 3D images, graphics, illustrations, institutional corporate videos, commercials, video clips, 3D videos, NFT, AI, motion graphics.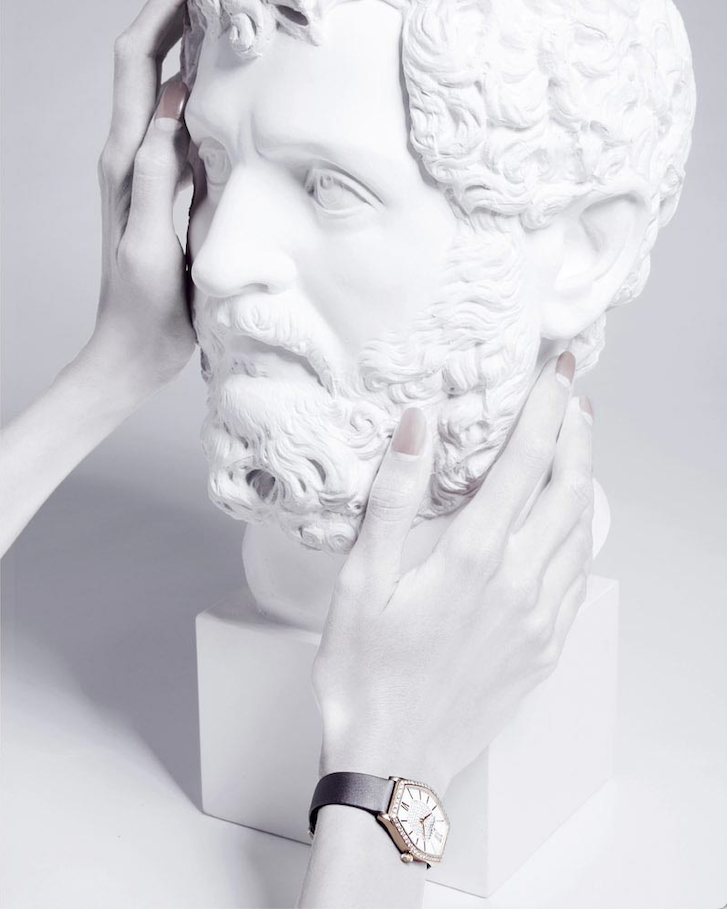 "And if a day goes by without me doing something related to photography, it's as if I've overlooked something essential to my existence, like I've forgotten to wake up. I know that the accident of my being a photographer has made my life possible".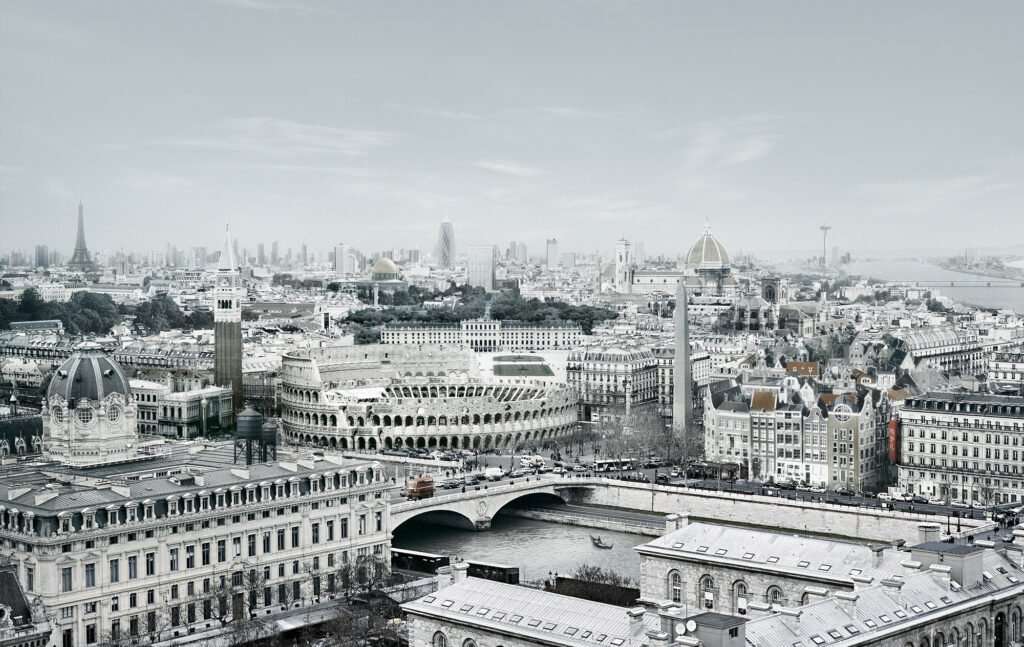 MARTIN&RAINONE
3D DIGITAL ARTIST
Martin & Rainone use vision to imitate what we see, adding a small detail: our imagination. Thanks to a talented team and with the power of computer graphics, they offer the most realistic CGI using 3D for all types of still art. This technology also supports photographers who model objects, buildings, animals or anything else. Their post-production specializes in creative retouching and are always excited to be involved in art projects.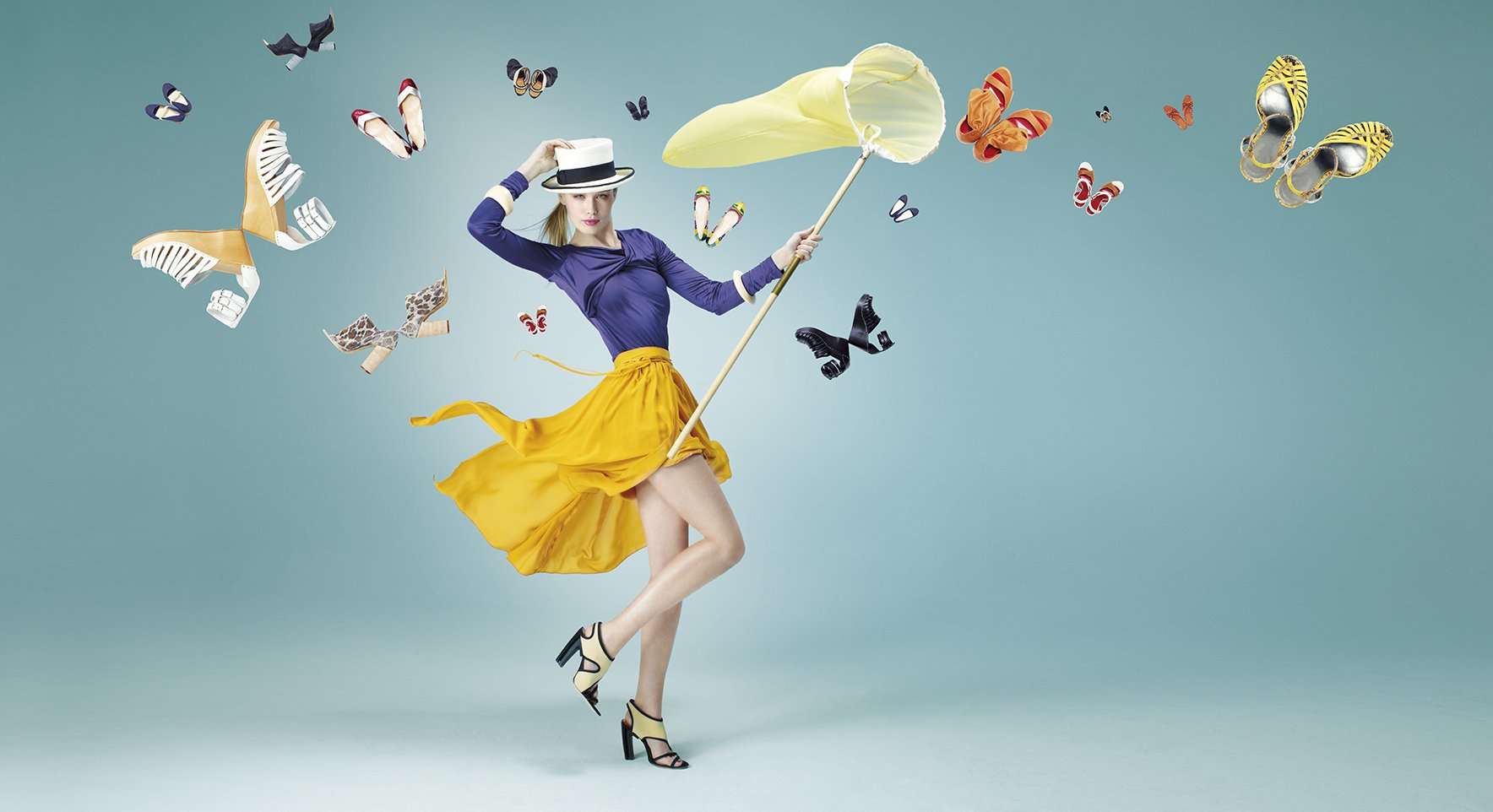 DOC PHOTOGRAPHERS GROUP
to carry out itinerant projects that develop throughout the Italian territory.
If for a particular photographic project you need to shoot simultaneously in all Italian regions, or if you need to photographically document a traveling Event, but also if you need to photograph all the Branches, Dealerships, Shops of the same Brand distributed throughout the territory, in this If so, we can take care of your production as we collaborate with a group of photographers spread across all 20 regions.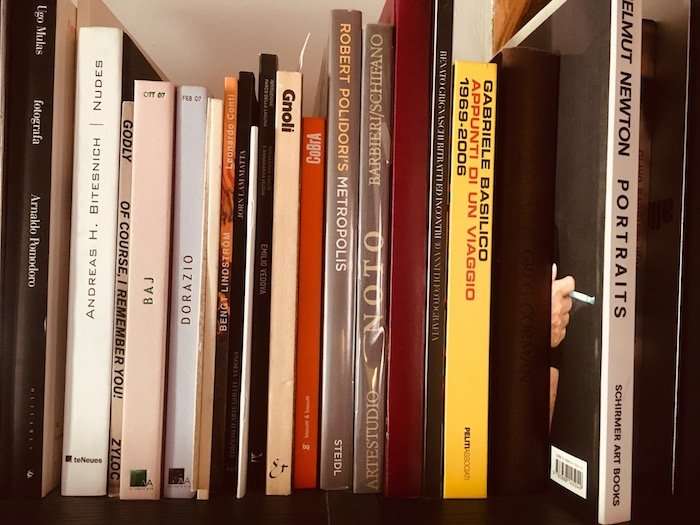 Consulting for photographic projects
we are able to determine which Artist to propose for that specific project, having visualized the lay-out and known the reference budget we can establish which Artist represented by us but also possibly by other foreign agencies with which we collaborate, has all the characteristics to create an excellent great quality work.
Search locations
Based on a lay-out or a creative idea, we are able to find the best location in Italy or abroad.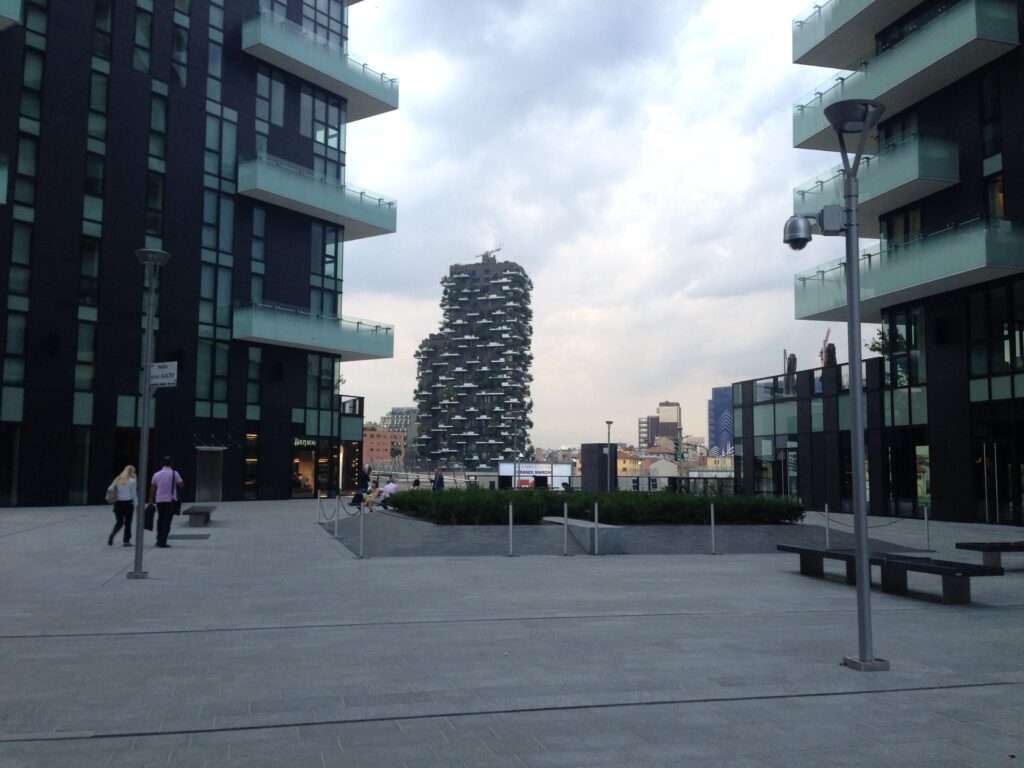 Casting
In the productions we create, we also take care of the search for models, or real-people to be used for advertising